Sign up to straight2 news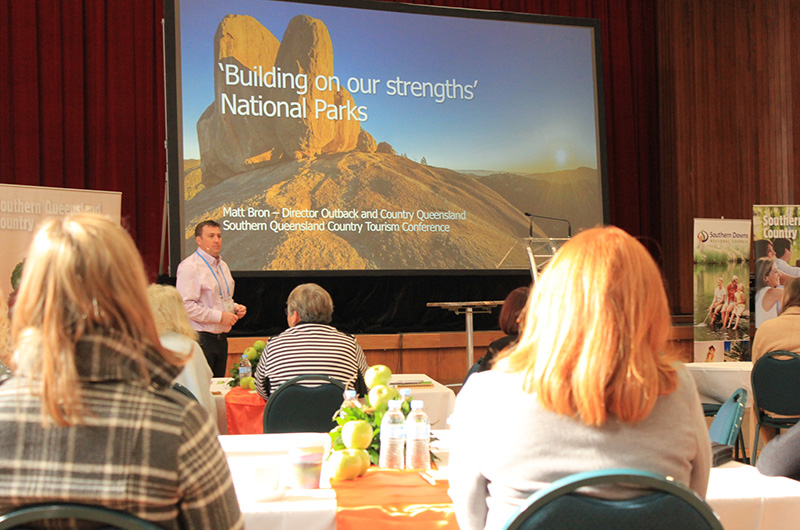 Events & Conference Management
Great events and conferences don't just happen. They take months of work and careful planning.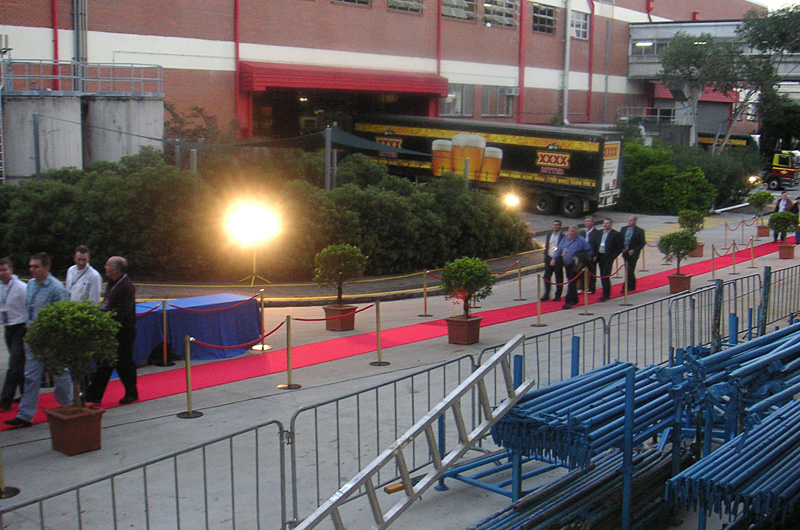 Sponsorship Sales
Straight2 events has designed, implemented and secured successful sponsorship campaigns across a number of industries.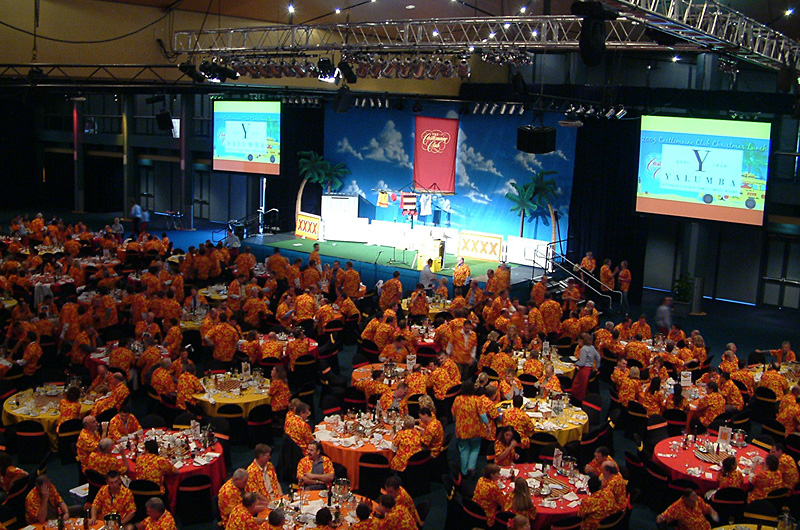 Your Event Resource
Straight2's clients are able to contract a professional event resource to assist with their one off or annual event projects.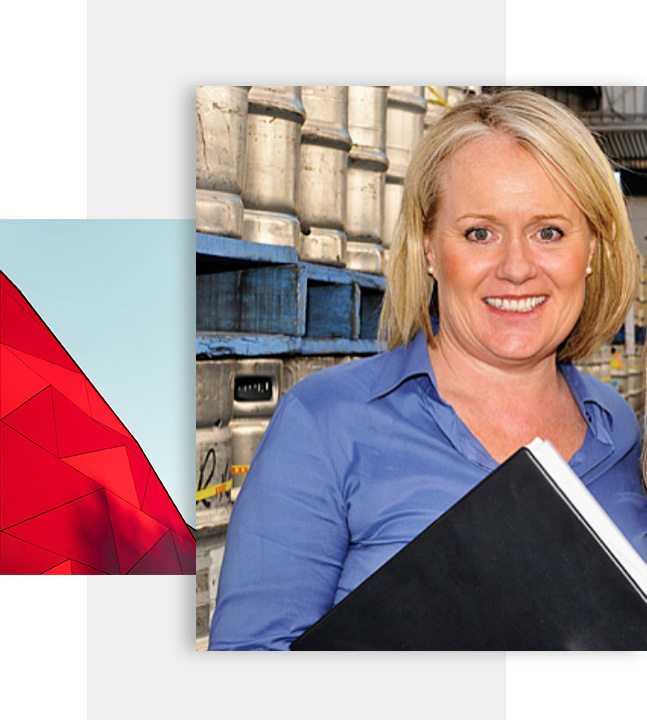 About
Angela Morrisby
Angela Morrisby is the sort of person you want running an event or conference for your business, brand or sponsorship property. With over 30 years' event management experience drawn from some of the most professional event outfits in Queensland – including the Brisbane Convention & Exhibition Centre, Sheraton Brisbane Hotel & Towers, Queensland Tourism and Events, Restaurant & Catering Queensland. Even his Holiness, the 14th Dalai Lama entrusted her on his speaking tour of Australia and a contract with the 2018 Commonwealth Games was a proud addition to her library of work.
Castlemaine Club Christmas Lunch 2002
I would have to say that is one of the best, if not the best, corporate lunch I have been to. Outstanding food and service ! The quality of the seafood for such a large audience was exceptional. The entertainment was first class. All our guests were very impressed. You have set a very high benchmark so I wish you luck with your next event.