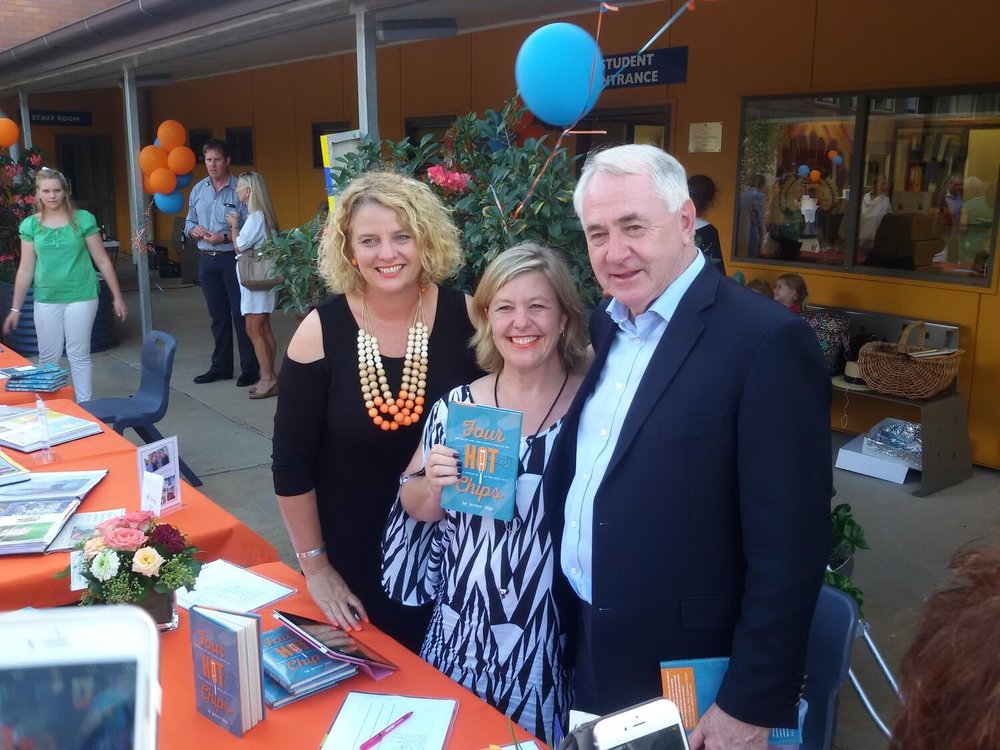 2020 St Joseph's College Rugby Lunch
by 2020 St Joseph's College Rugby Lunch
326 people viewed this event.
Welcome !
After a highly successful inaugural event in 2015 the St. Joseph's Rugby Cup Lunch is back in 2019 at a new home and record numbers on Friday 2 August as the warm up to the Nudgee and Gregory Terrace Colleges rugby carnival as part of an inter-college initiative to promote inclusiveness of all the rugby players at each college.
And this is what its all about …….click here to view the videos of past years produced by our Gold sponsor Olive Media.

THE ST. JOSEPHS COLLEGE RUGBY CUP

The rugby carnival is geared around a theme of college inclusiveness, so it not just one hotly-contested First XV game that will decide who the winner is, it will be a series of battles from across all college rugby age groups ultimately determining who is the victor and who is the vanquished.
Rather than a single game decider, cumulative points from all age groups throughout the rugby carnival will determine which college goes home victors and has earned the right to proudly place the St. Joseph's Rugby Cup on their mantle.
ABOUT THE ST. JOSEPH'S COLLEGE RUGBY LUNCH

While the on-field battles for the cup begin on Saturday, the off-field college rivalry begins a little earlier with the lunch on the Friday when 700 + college rugby supporters kick off the St Joseph's Rugby Cup launch at a pre-game luncheon at Howard's Hall, Howard's Smith Wharves.
Over the years the lunch has drawn plenty of past and present rugby greats from both colleges.
In 2019 Greg 'Marto' Martin returns and with the Rugby World Cup in September, guest speakers will be providing insights into the games – at college through international level!
We look forward to welcoming you and please go to the Howard Smith Wharves tab on this website to learn about the venue.
2019 St. Josephs College Rugby Committee
Jim Campbell, Dave Clark, Sean Dollar, Steve Flook, Sean Graham, Damian Hearne, Tyron Mandrusiak and Terry Mulcahy.