Events and Conference Management
Great events and conferences don't just happen. They take months of work and careful planning. Angela has managed, sold and delivered high profile events to the South East Queensland market for over a two decades. It would be hard to match the depth of experience Angela has experienced having worked with Queensland icons such as Castlemaine Perkins, XXXX, Sheraton Brisbane, Queensland Tourism & Events and Brisbane Convention & Exhibition Centre. Having worked on both 'sides' in staging events and conferences Angela holds detailed and practical knowledge of not only how to get the 'show on the road' but to make it a success for all stakeholders.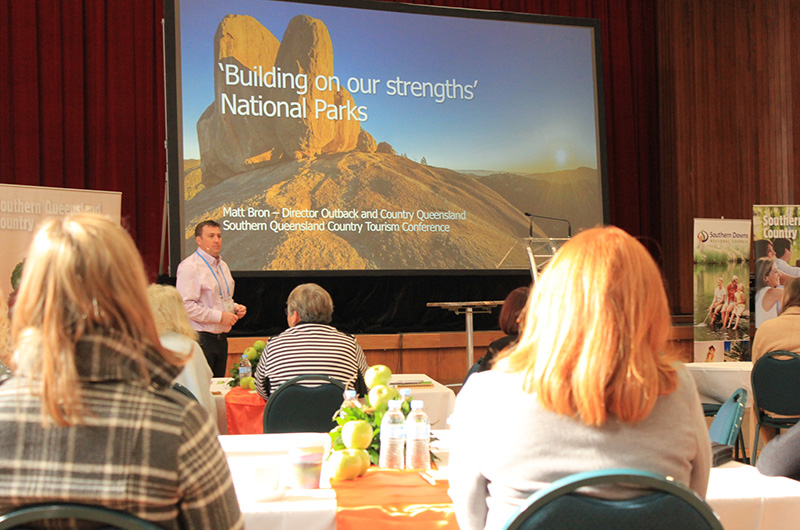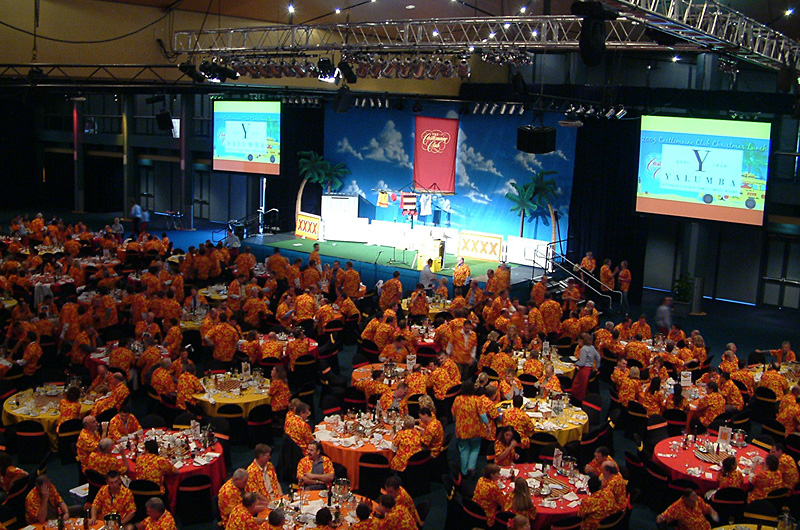 Angela's clients reap the benefit of being able to contracting for one off or annual projects. A well-connected and business savvy events professional, who will provide your company with a valuable resource tool in lean of busy times, Angela is someone who has a wide repertoire of events experience matched with maturity and practical experience to 'make it happen'. Talk to Angela about your next project, event, conference, masterclass, awards dinner. Need a hand for a short term plan or annual idea – give her a call or drop her a line here.
Straight2 events has designed, implemented and secured successful sponsorship campaigns – for the medical, legal and business fields for a variety of events and conferences. This skill helps offset the overall costs of running events, while delivering high impact, targeted opportunities for both delegates and business partners alike.